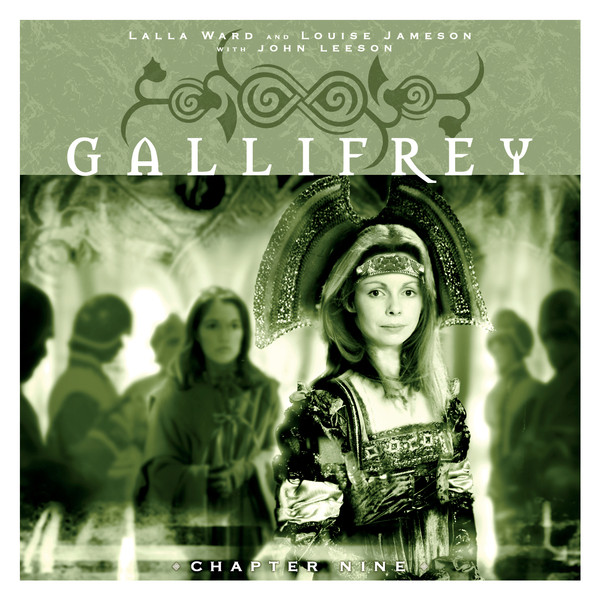 The finale of 
Gallifrey II
, the 100-minute-long epic 
Imperiatrix
,
is assigned to Stewart Sheargold, so far responsible for the delightfully trippy Seventh Doctor story 
Red
. The result is clearly the range's most ambitious story to date, as the major strands running throughout this second series - and even further back to 
Gallifrey I 
and 
Neverland
, the first instances in which Romana was referred to as 'Imperiatrix' - are all woven into a heady cocktail. There is no messing around in 
Imperiatrix
, which kicks off energetically right from the off with an explosion in the heart of the Time Lord Academy, follows up with all manner of consequences and ramifications, and pits Romana against Darkel in a gripping battle of wits - all before we've reached 15 minutes in. The stakes remain high throughout, with another almighty explosion at the story's midpoint, one which kills off K9-I, no less - and we get a few more such moments before the end. This structure strongly recalls 
The Deadly Assassin
 in my view: starting early on with a climactic event, then letting the investigation spool out whilst building up other threats alongside it. Unsurprisingly, given his good work on 
Red
, Sheargold acquits himself well with a story full of twists and turns;
Imperiatrix
 sees this second season back on solid form after last time's weaker effort.