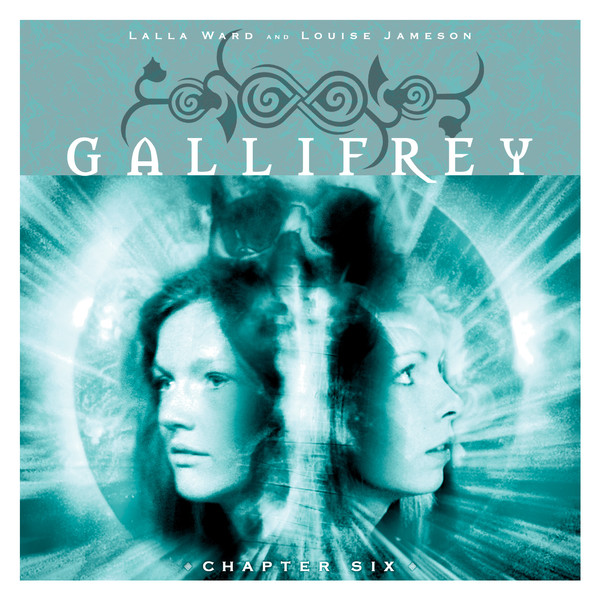 "You see no magic in anything."/"You see it everywhere."/"Then which of us is wiser?"
Stephen Cole's
 Spirit
 is, for the most part, a two-hander between President Romana and her bodyguard Leela, with only small appearances from the rest of the supporting cast. At this stage in
Gallifrey
, with ambitious arc plots firmly in place, it makes a lot of sense to slow the pace down a little and do a character piece focussing on your two leads, and fortunately the result is much stronger than Cole's effort for the first series.
Spirit
 convincingly looks at the relationship between Romana and Leela from several different perspectives - as mystic to sceptic, as two former friends of the Doctor's, as President addressing her bodyguard, as someone not used to surviving in the wild speaking to someone who is. Better still, it mines Leela's former troubles and anxieties - grief at losing Andred and disappointment when he returned a different person - for all they're worth, selling the idea from the off that she is fed up of Time Lord machinations and wants to leave Gallifrey as soon as she can. It
might
 be my favourite thing Stephen Cole's written (discounting
The Wormery
, which feels more like Paul Magrs in any case).